1、Steps to remove Entire eyelash extensiones:
1)Place a facial puff / eye patch around eye socket area to protect skin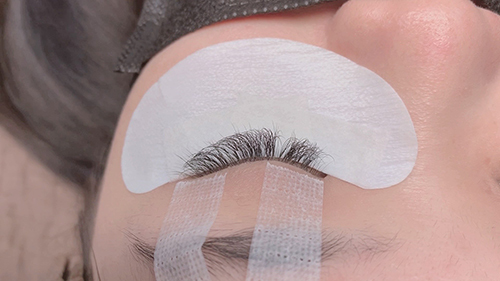 2)Use tweezers to apply proper amount of remover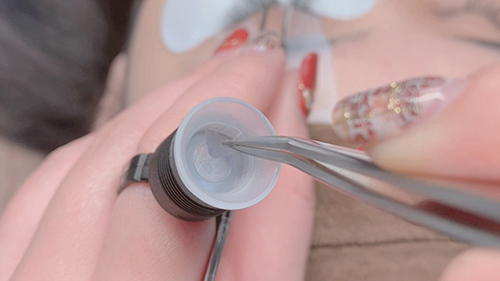 3)Apply evenly onto the root until false lashes removed. DO NOT contact skin
4)Use micro applicator to pick up proper amount of primer pre-treatment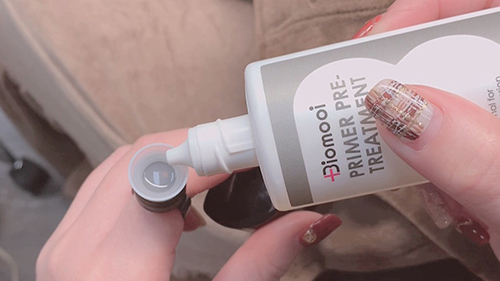 5)Use two lint-free applicators to soak it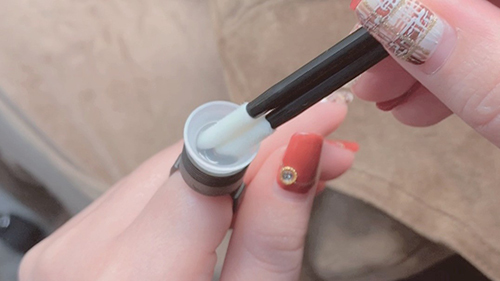 6)Put the applicators on upper and lower lashes to clean up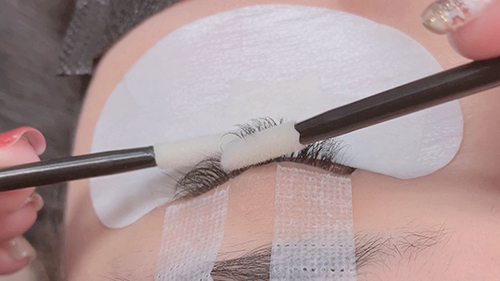 2、Cautions:
1)Use an amount like half grain of rice each time. Using too much remover might cause discomfort.
2)Our removal products will never emphasize fast and powerful effect .  It is safer to spend some time waiting for it to dissolve.Better be safe than sorry !
3)Please avoid contacting with skin. Only apply onto adhesive part or place a pulpy puff for 3-5 minutes until it is removed completely. 
4)If it accidentally gets into eyes, please rinse them with a big amount of saline immediately.

5)To ensure customer's safety, please wash lashes with saline after removing eyelash extension.