〖Features〗
Single eyelash, Flat structure can increase the contact surface with natural eyelashes.
-Perfectly create natural makeup with strong black eyeliner effect.
-Flat structure effectively last longer.
-Lightweight, burden-fee of natural eyelashes.
-Understated and elegant.
-Highly recommend for customers who love thick makeup. 

〖Description〗
-"Flat structure" makes apply easier and create layering.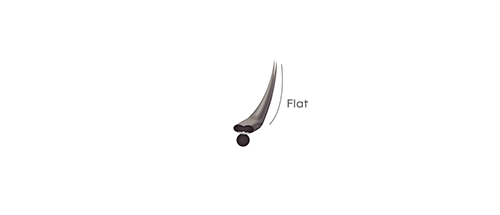 -The double-forked tip of eyelashes which can expand the contact surface and make it feel softer and more comfortable.

-Quantity of black swan eyelashes